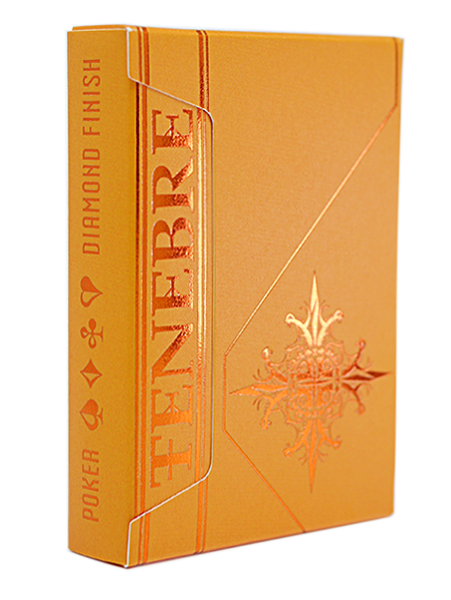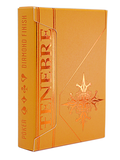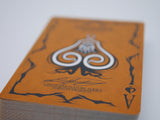 TENEBRE ZUCCA
Introducing ZUCCA, the next edition to the popular TENEBRE series. An Orange edition of the extremely limited run of a new signature series playing card deck by 4PM DESIGNS.
There were 120 of these decks released on Kickstarter by 4PM designs, and we are selling the remaining decks here. 
Inspired by the Italian Gothic artwork, there will be a limited print run of 1,000 decks.
Very few remaining of this highly sought after deck of playing cards.