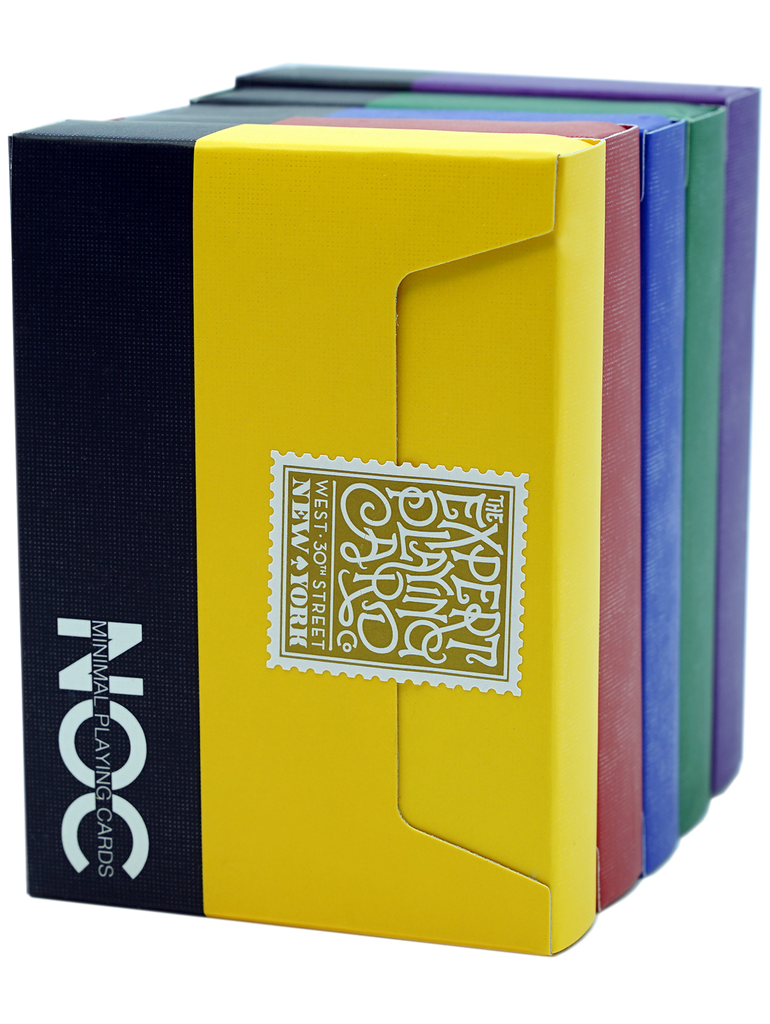 NOC v3se
UPDATE! Due to a mis-communication with The Blue Crown, we originally mis-labelled these as NOC v.4, our apologies. These decks are a special edition reprint of NOC v.3 exclusively for LPCC and EPCC.


This is a special Limited Edition reprint of NOC V.3, the NOC v3se, only 1,000 decks per color, only available at LPCC and our close friends at EPCC.
NOC v3S was printed by our friends at ExpertPCC on Master Finish card stock (the same as our Diamond Finish). Thin, snappy, and long lasting imported casino grade black core paper.



You can easily recognise this version because of the Expert PCC seal, and the special tuck case paper made from actual card stock. The tuck is made from same material playing cards are printed on, and coated with a special matte lamination, sealed with an ExpertPCC gold seal.