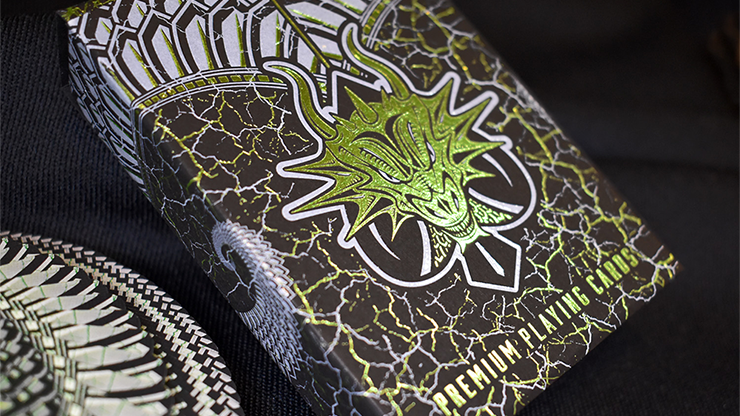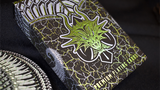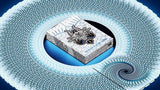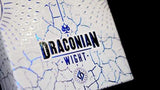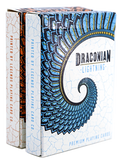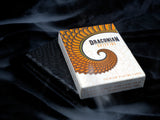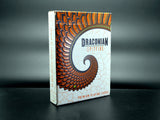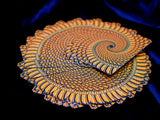 DRACONIAN
Introducing the latest deck in the popular Draconian series by Randy Butterfield, Draconian Wildfire and Whit, a green and white version of the highly sought after (and now sold out) draconian Brimstone. 


From previous releases:
The black Draconian Brimstone deck features a stunning example of, spot UV varnish over white ink, yielding a ghostly effect. Draconian is designed by famed playing card artist Randy Butterflied. A gorgeous full bleed artwork that creates captivating spiral card fans. The standard editions also features 5 Pantone color faces, which is very rare and requires a special process to print. 


The tuck case features embossing, clear spot UV varnish, and interior printing! A truly stunning tuck that looks like real dragon scales emerging from the paper.
LPCC has a handful of these decks for sale, they will never be reprinted. 
Printed in Taiwan