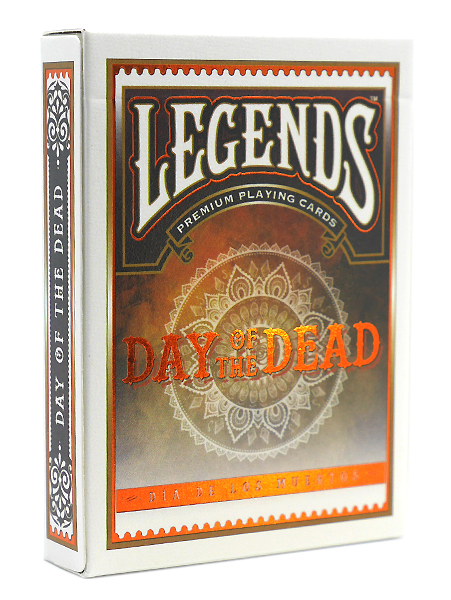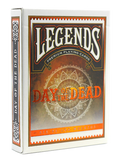 Day of the Dead
Day of the Dead is a complete custom deck with hand illustrated faces, backs, and tuck.
We printed this deck for Digital Innovations LLC. on Diamond Finish card stock, matte white tuck box paper, with orange foil accents to highlight the artwork.
Complete your Legends collection with this colourful deck of playing cards. From a limited production run of around 2,000 decks, we only have around 100 available for sale on our site. The remaining can be found on Digital Innovations web site.