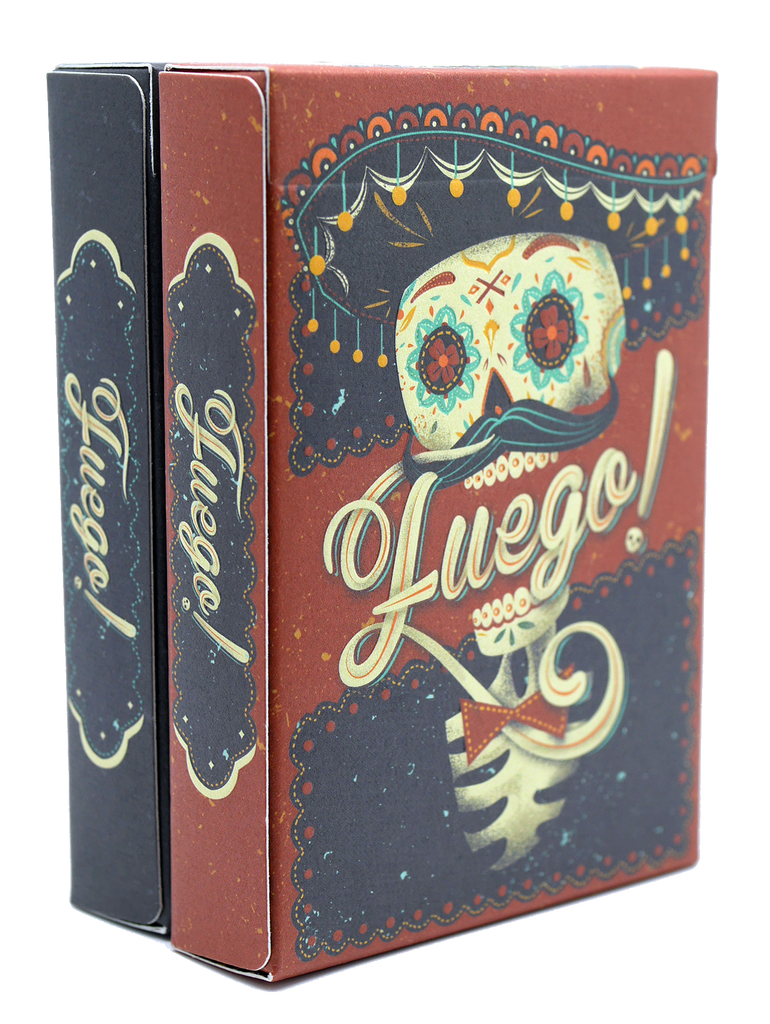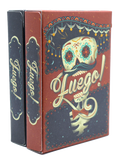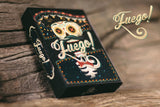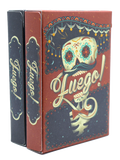 FUEGO
A limited print run playing card deck design that gives a fresh and modern take on the Day of the Dead tradition. We only have a handful left in our personal reserves.
Designed by a bespoke playing card design and branding studio based in New York.http://www.cellar-window.com/
Quoted from the successful Kickstarter campaign:
These cards are inspired by the works of Mexican political printmaker José Guadalupe Posada and his Calaveras and the Latin phrase "Memento Mori". Each design are all illustrated in-house in a very colorful and detailed style. The tuck case will feature the classic long flap, perforated custom stamp seal, inner calavera motif print and exterior embossing to further accentuate the design and to give added texture.
Printed in LPCCs partner facility in Taiwan on Master Finish