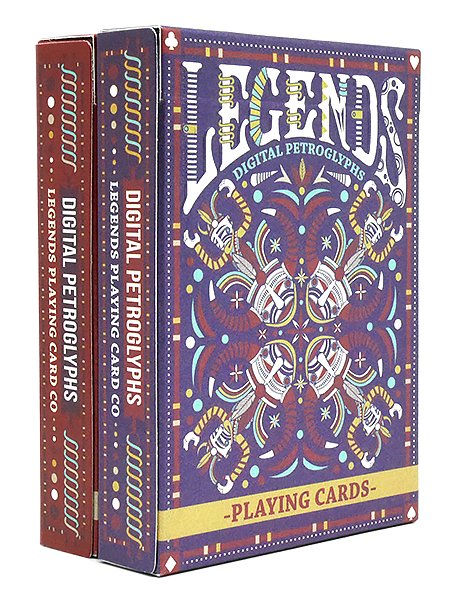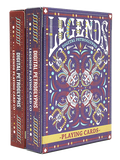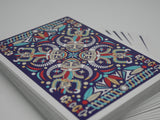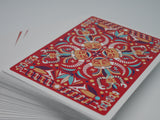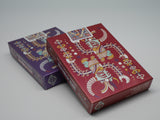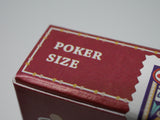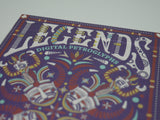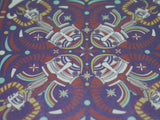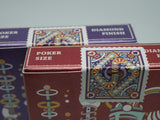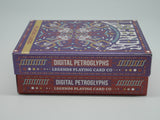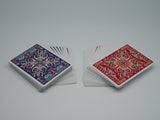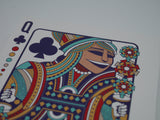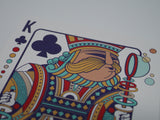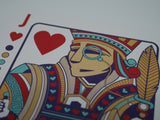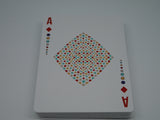 DIGITAL PETROGLYPHS
Introducing the whimsical Digital Petroglyphs deck, the latest in-house deck by Legends PCC! Using premium materials and captivating artwork, this is a deck that taunts you to open it and discover the characters within. 
We use each new LEGENDS release to showcase new printing methods and artwork. Meticulously designed by Stacey Kelly of Squiddleink, they feature completely custom artwork from face to back.
The tuck boxes are made from a pearlescent herring bone wood grain paper stock, with embossing to add that special finishing touch that makes each deck feel ultra-premium.
2 colors
Candy Apple Red
Aubergine Purple
Printed on Diamond Finish paper stock
Limited to 1,000 decks per color