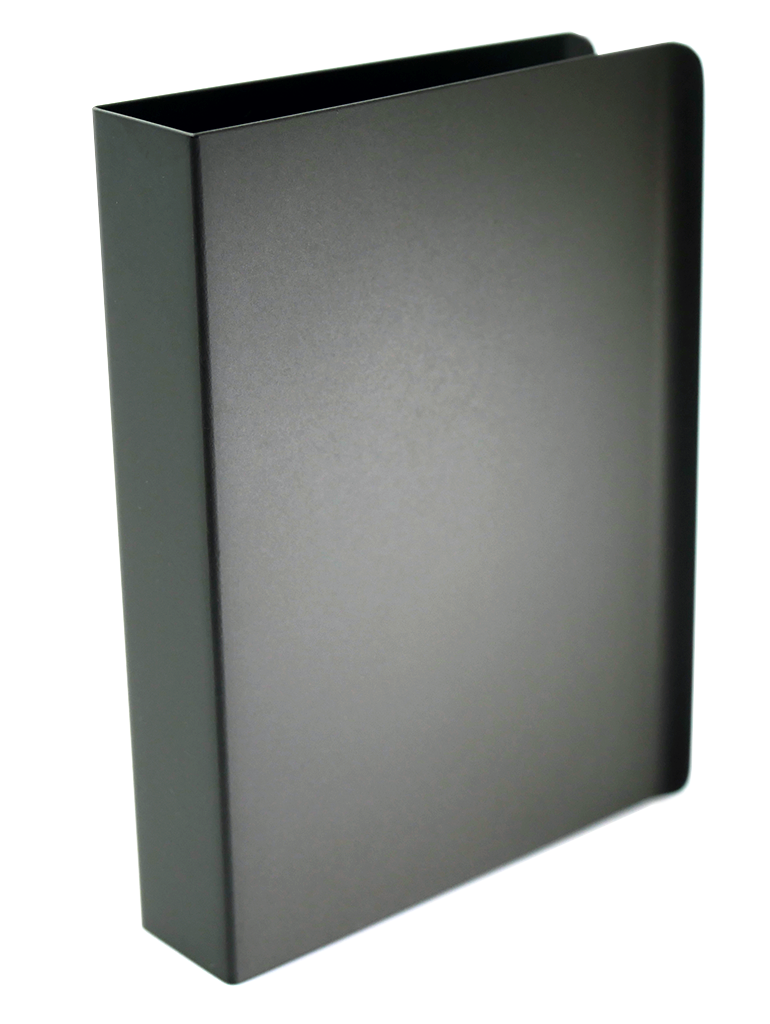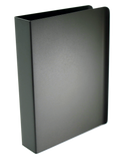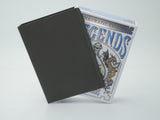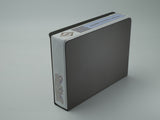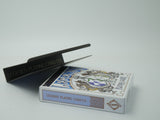 TITANIUM card clip
IMPOSSIBLY LIGHT AND STRONG -The perfect card clip
Only 25 available out of 50 made
Protect your playing card tuck and cards with the Legends PCC solid titanium card clip. So lightweight that we offer FREE SHIPPING!
Never before seen in the playing card world, or even attempted. One year in R&D by the Legends PCC team, this card clip blows everything else out of the water. Ultra thin and springy, this is nothing like your standard aluminum Jor Porper card clip.
They are a lustrous yet understated raw titanium stone washed grey color. Crafting them to our specifications was quite a feat of engineering, requiring many variations before this final version. They will protect your cards and keep them perfectly flat, despite a trim profile and light as a feather feel. They weigh in at just under one and a half ounces!
A World First, a 100% Titanium Card Clip. It weighs only 1.4 oz (39.7 grams)!
Discovered in 1791, titanium gets its name from the Titans of Greek mythology. It is astoundingly strong and springy, featuring the highest strength-to-density ratio of any metallic element and is extremely corrosion resistant.
Unlike our hand-made carbon fiber clips, we didn't make very many titanium clips due to the high cost and precision machining involved. But we think those that make the investment will have a card clip that will last many lifetimes and never fail.